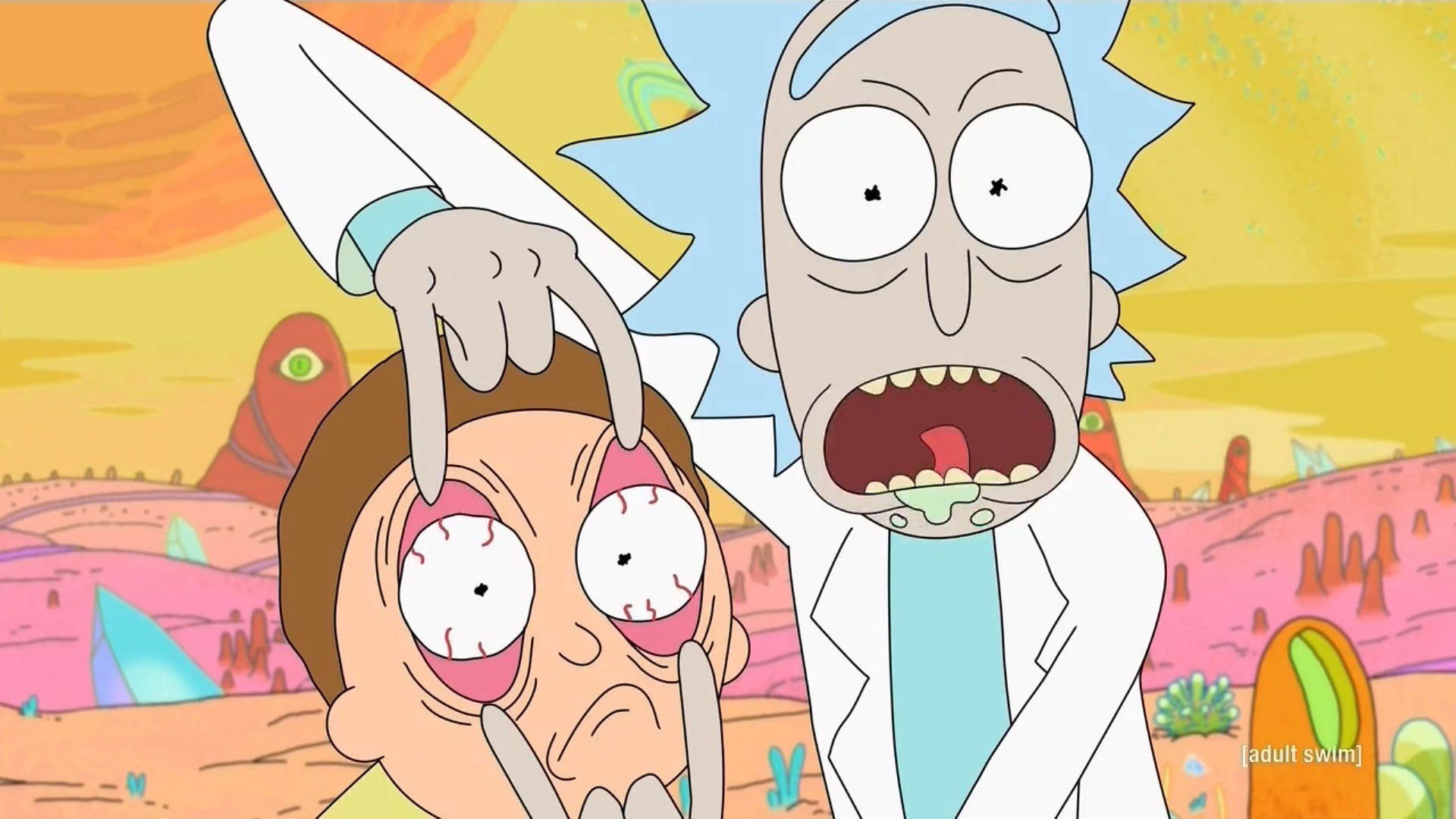 Now FREE for all listeners!!
Another patron-exclusive episode and as you can guess, there's a whole lot of Rick & Morty in this UNCUT version of segment two. If you've listened to the edited version of the podcast you'll know that I whittled segment two down to maybe ten minutes or so, but that's because no matter what we did we just couldn't stop driving this thing off the rails. 
We also recorded a special short review of Rogue One for Dan, who wanted his chance to lay into the film a bit since he didn't enjoy it quite as much as any of our roundtable guests. I inserted that into the episode where it was prompted to originally appear; everything else you'll hear is UNCUT! Thank you very much to our amazing patrons, and look forward to more of these amazing exclusives all through 2017!
Thank Yous:
Our amazing listeners, without whom this show would not be possible, nor would it even exist!
A huge shout-out to our friends in the #PodernFamily, whose help in growing the podcast is immeasurable. We'd particularly like to thank Paul & Wayne from The Countdown, Emily from The Story Behind, Adam from Everyone Has a Podcast, Shane from Now That I'm Older, Mr. X at the Angry Old Man Podcast, and Roel Santos Jr. from the World of Ro. Thank you so much to everyone who likes, shares, RTs, and helps to spread the word about our podcast all over the social media sphere. Hear all of the #PodernFamily anniversary shows all through the month of December by subscribing on your favorite podcatcher, or go to https://itunes.apple.com/us/podcast/podernfamily/id1179085740.
A special shout-out to our wonderful supporters: Jarrod, Dan, Emily, Scott, Caleb, and Robert! If you love the show, please consider becoming a patron of the Epic Film Guys! Learn more about being a patron at either Patreon or Podbean over at http://epicfilmguys.wordpress.com/support.
Credits:
Intro: "Unsustainable" by Muse. All Rights reserved.
Outro: "Far Beyond the Sun" by Yngwie Malmsteen. All Rights reserved.
Play Now